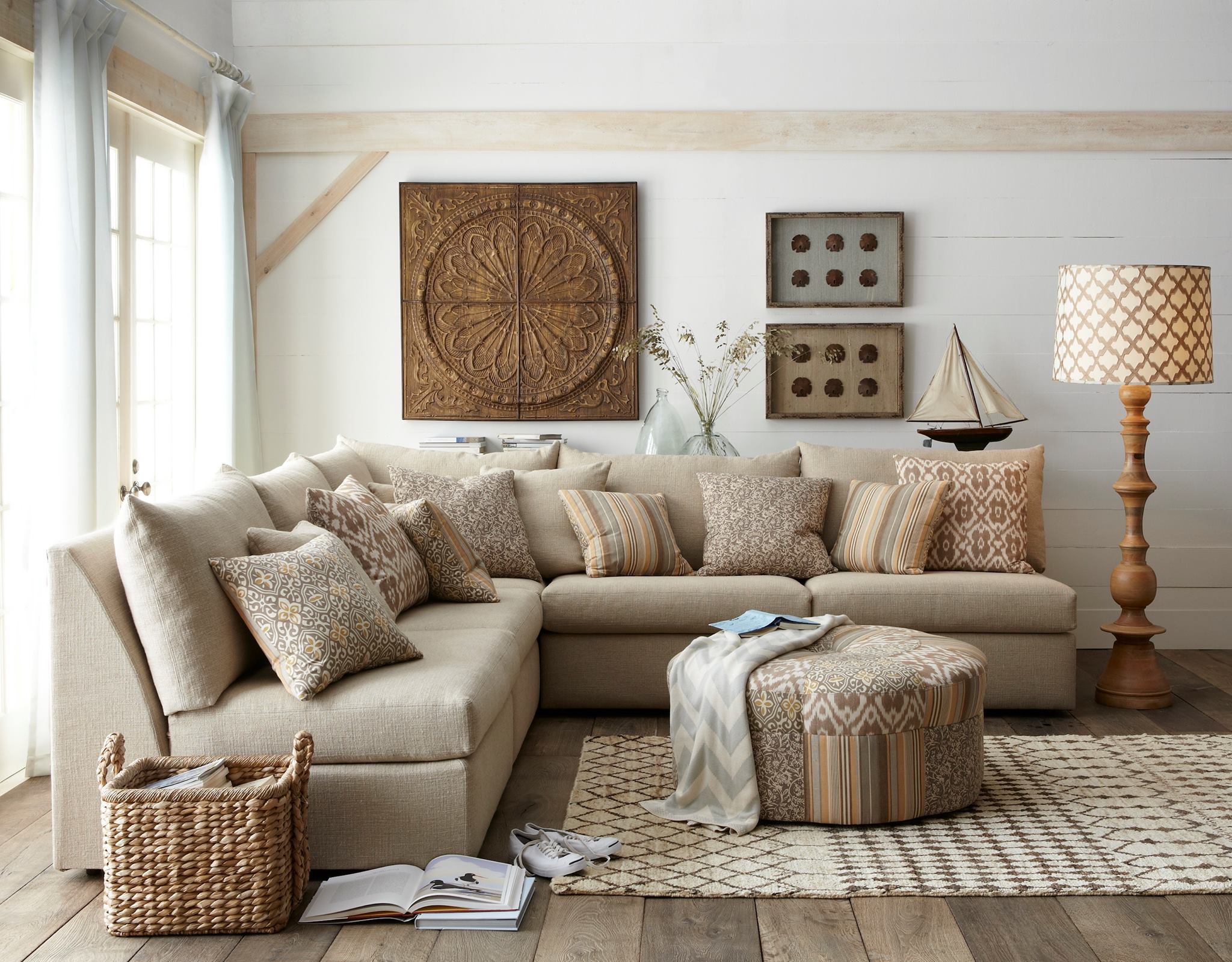 About Massoud:
An Upholstery line with Traditional, Rustic and Transitional Frames. Specializing in leathers, hides and a great graded in fabric line. Sectionals, Lounge Chairs, ottomans and benches. COM, Custom Frame Finishes, 8 way handed tied, springblend down optional cushions. The MDC has all finish options, graded in fabrics and sample furniture on the floor. Call us for details.

PLEASE CALL OR EMAIL FOR PRICING
PLEASE USE THE FORM BELOW TO SUBMIT A GENERAL PRICE INQUIRY -
Please submit individual forms for each product.