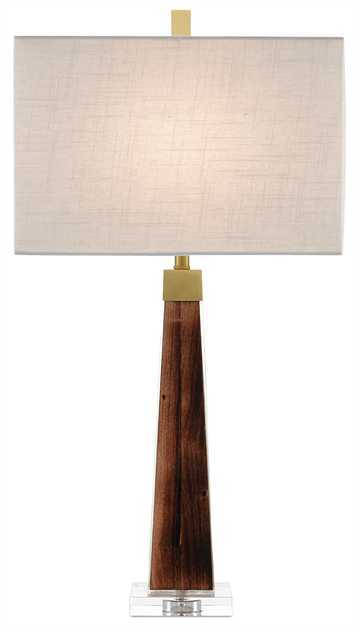 This groovy lamp is incredibly versatile - We love it's obelisk-like body and midcentury style.
Ooo, La La! The Cannes Table Lamp is covered in white and black leather, a slim brass ring accentuating its hourglass shape.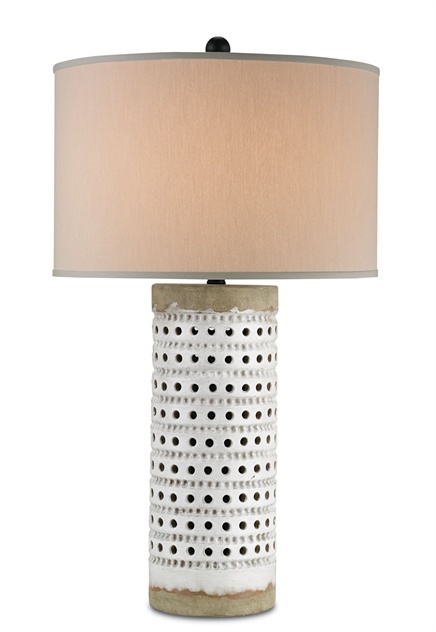 The Terrace Table Lamp is reminiscent of terracotta pottery and continues its naturalistic motif with a linen shade.
The Higel Table Lamp has an olive-jar shape, clad in Abaca rope and a rope-wrapped finial holds the black silk shade in place.